Book: Monday's Promise
Series: Haywater Novel #2
Author: R.G. Corr
Release Date: 27th November
Cover Design: Francessca's PR & Designs
Synopsis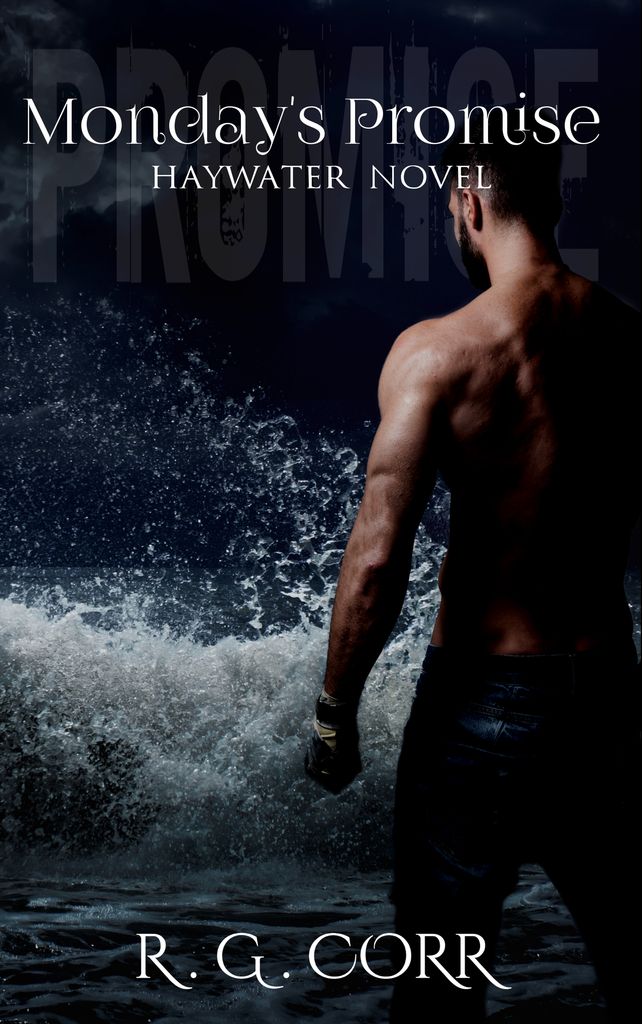 Promises lead to devastation.
They always have.
From the day he was born, Reid Banner had to fight for his place in life.
At the age of eight, he was already on his ninth foster placement; lonely, hurting, and with a heart full of broken promises. When he meets the Maddisons, life slowly but finally, moves forward, and Reid sees a way he may be able to make it in this world.
Then a promise is made…
Tragedy follows, forcing him to ride into the night and make a decision that changes the rest of his life.
Together, the Maddisons join Reid in battling their way through grief.
But when another promise is made…
The past that Reid hoped would never again darken his doors comes back to break him - jeopardising all that he cares for.
Book One Purchase Links
Get Ready for Monday's Promise release
Pre Order Links
About The Author
R. G. Corr is a mum of 3 who loves to read almost as much as she does to write. When she's not working or writing, you'll find her nose deep in her kindle swooning over her latest book boyfriend.
Having had an overactive imagination for many years, a discussion with a friend at a soft play area, amidst the noise and mayhem of toddlers, finally convinced her to put pen to paper and write her first novel.
You can keep in touch with her via: