AUTUMN'S RISE BY R.G.CORR
SPECIALIST BLOG TOUR BY FRANCESSCA'S PR & DESIGNS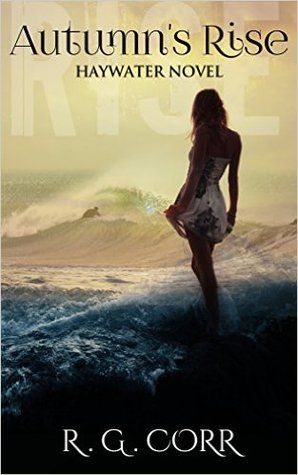 Review
5 Beautiful stars
Oh Wow!
Autumn's Rise was a beautiful story. The sadness this book contained was heartbreaking but the love, the lessons along the way and the happiness were breathtaking.
Zen was HOT he had the whole broody. grumpy thing going on but once you find out his secret you totally understand why he's such an A*&/#hole!
Autumn has to be one of the strongest young ladies to have carried on 'living' after everything thrown at her was amazing.
I cannot wait for Reid's story. and More from R.G. Corr
Blurb
On the discovery of a family secret and the heart-wrenching events that follow, Autumn Chamberlain has lost what little faith she had in those closest to her. Knowing she can never truly live her life if she remains with her family, and with an abundance of guilt laying heavily in her heart, she escapes the lonely world she felt forced to live in and heads to the seaside town of Haywater. The aim, to look for a new beginning, a fresh start. But she has one clear notion – to never love again.
Talented surfer, Zed Maddison, has always worked hard at protecting those closest to him, until the day he fails. Fighting his own demons, Zed flees his close family; unable to
face them and the remorse he feels before finally arriving in Haywater.
When their worlds collide, Zed has an unfathomable need to protect Autumn and becomes relentless in his fight, forcing Autumn's defences to the limit.
Can her secrets remain dead and buried?
Or will a revelation destroy everything?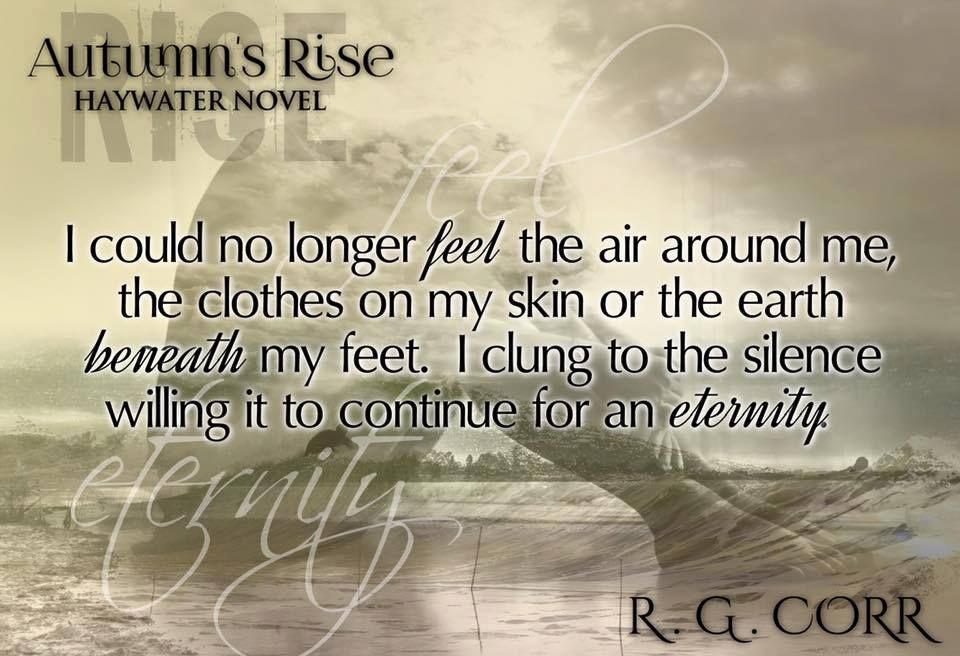 Purchase Links
REVIEW
IF REVIEWING ENTER REVIEW HERE IF NOT PLEASE DELETE
About The Author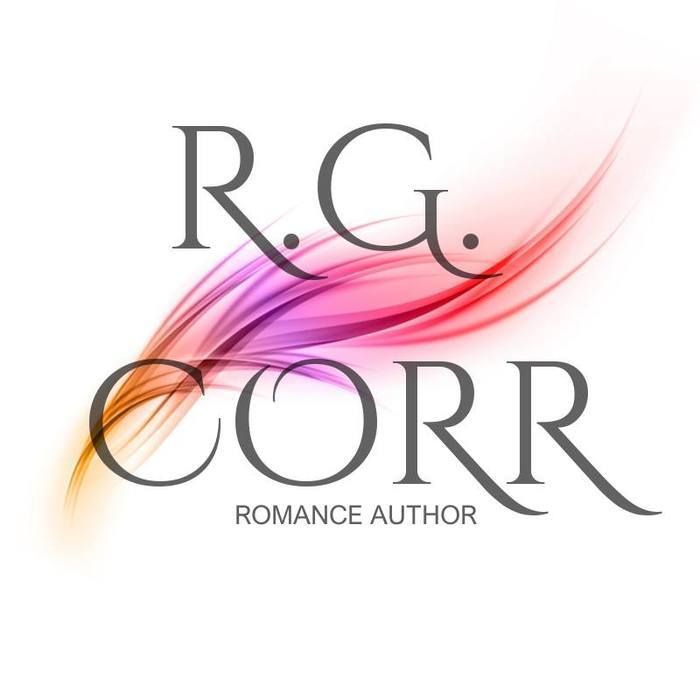 R. G. Corr is a mum of 3 who loves to read almost as much as she does to write. When she's not working or writing, you'll find her nose deep in her kindle swooning over her latest book boyfriend.
Having had an overactive imagination for many years, a discussion with a friend at a soft play area, amidst the noise and mayhem of toddlers, finally convinced her to put pen to paper and write her first novel.
Autumn's Rise, book one in the Haywater series, was released in February 2016. Book two will follow later in the year.
You can keep in touch with her via: